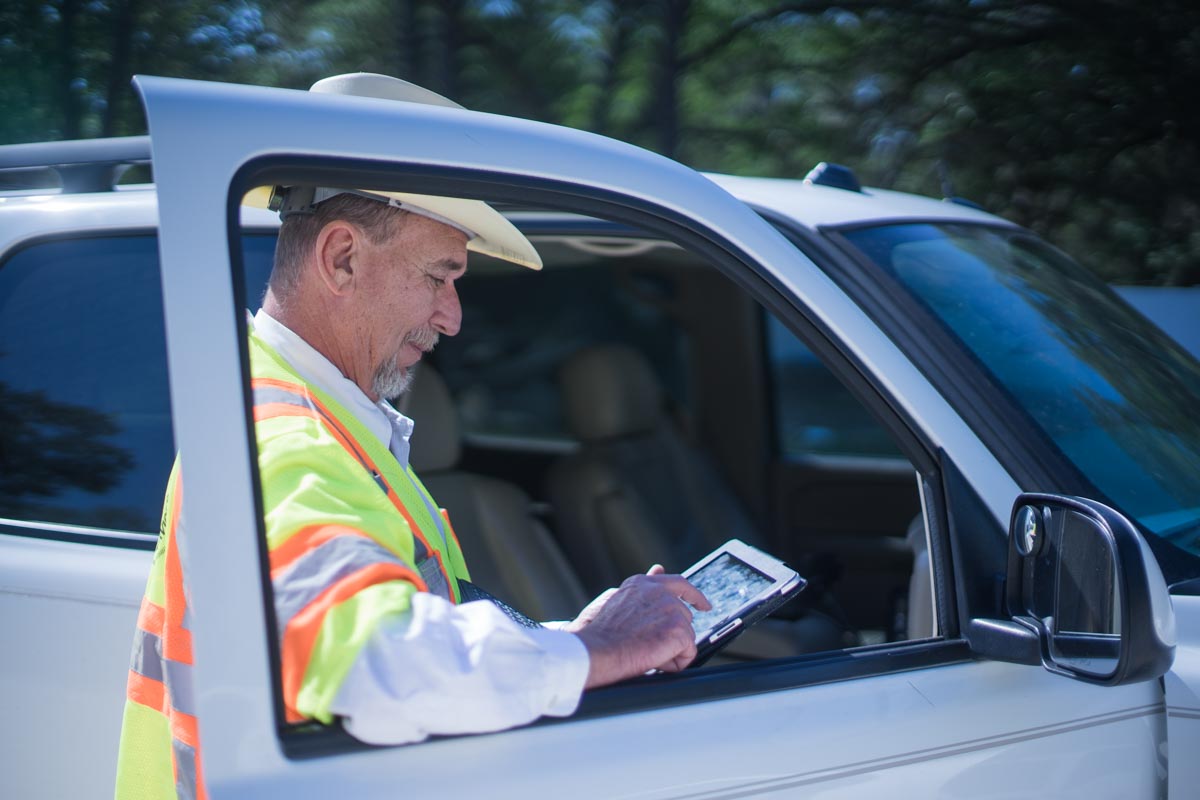 Javier Castro
Project Administrator
Bio: Mr. Castro has served as a Project Administrator for NFPS since 2015. He has more than 35 years' experience, having served as a Construction Manager for the Department of Transportation and Capital Infrastructure in Loudoun County, VA for and a consultant for the Florida Department of Transportation (FDOT) prior to joining the NFPS team. Mr. Castro has a strong background in a variety of areas including, but not limited to, corridor evaluation, economic impact analysis, maintenance of traffic, stormwater management, inspection, and construction management.
Education
Studied Computer Science, Complutense University of Madrid; Studied Construction Management at Miami-Dade Community College and Broward Community College.
Years Experience
35+
Registration & Certification
Florida CTQP Certification
Final Estimates – Level 1, Final Estimates – Level 2, Maintenance of Traffic
Areas of Expertise
Construction Management, Project Administration, Maintenance of Traffic, Stormwater Protection, Construction Inspection.