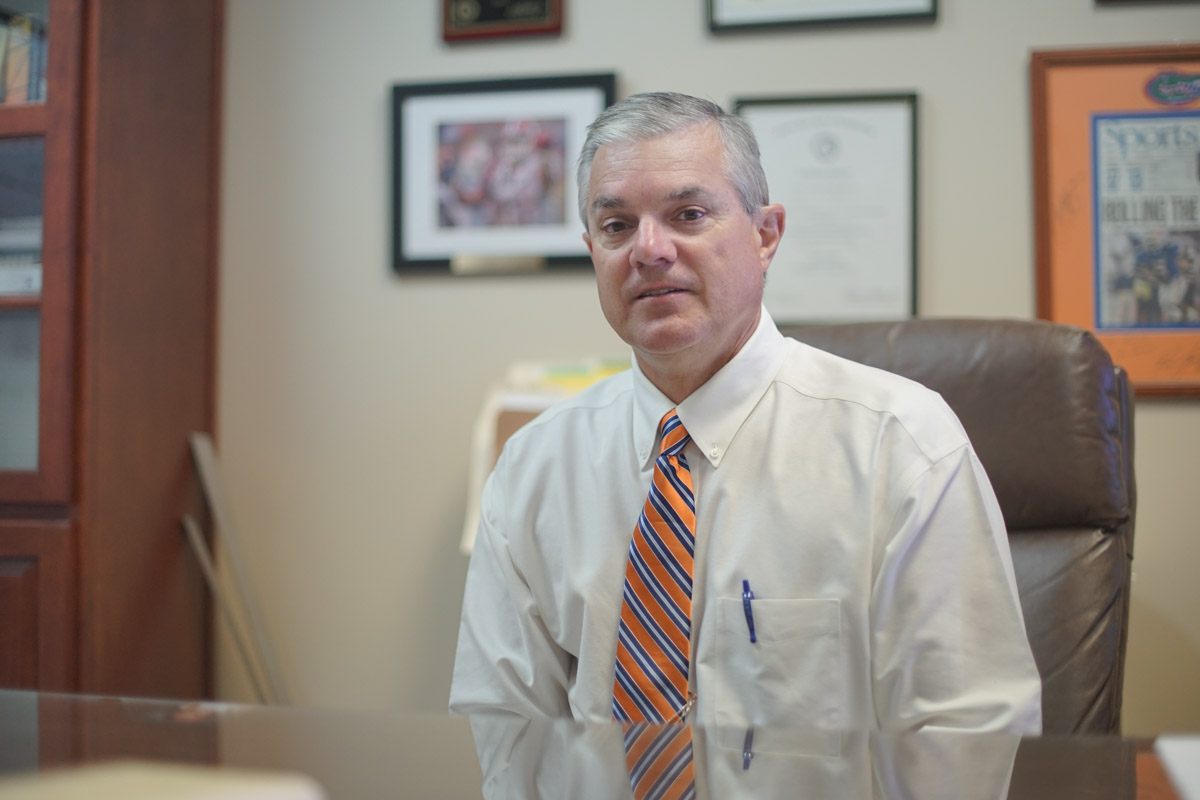 James H. Pitman, PE
Transportation Engineering Director
Bio: Mr. Pitman has over 30 years of extensive experience in Civil Engineering, including field surveying, site development, design of all types of transportation facilities, project management, and cost estimating. He is a past member of the Florida Greenbook Committee as well as a past voting member for Plans Preparation Manual updates.
During his long tenure with the Florida Department of Transportation, Mr. Pitman held the positions of Roadway Design Squad Leader, District Roadway Engineer, and for ten years he served as the District II Design Engineer.
Mr. Pitman has served as the Engineer of Record for over fifty (50) projects that range in complexity from sidewalk jobs to multi-lane reconstruction projects. He has also managed a Design Work Group that included over one hundred (100) people and handled the areas of drainage, utility coordination, right of way mapping, surveying, roadway design, structures design, and consultant project management.
Education
Bachelor of Science, Civil Engineering – University of Florida, 1986
Years Experience
30+
Certification
Professional Engineer No, 42035, FL
Affiliations
American Society of Civil Engineers