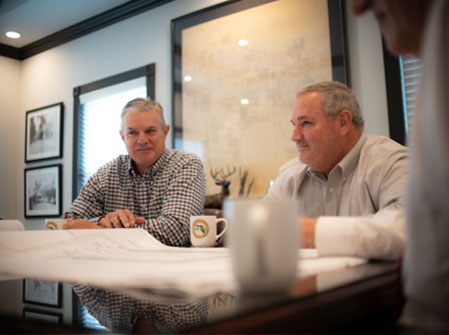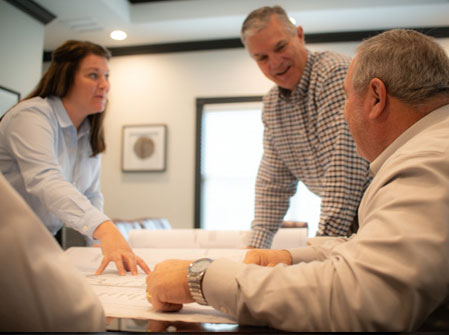 Culture
At NFPS we are more than a team. We are a family. We strive to provide an environment of creative problem solving, exemplary 
customer service, client relations, and strong bonds. Our success is based on a proven track record of facilitating a positive relationship between our staff, no matter their role or position, our clients, and our community. NFPS offers a great benefits package to our employees including competitive salary, health insurance, retirement, paid time off, paid holiday observances, and a company paid winter vacation.
Employment
NFPS is always actively seeking to add dynamic, motivated individuals to our team. Our team consists of engineers, planners, CAD designers, construction inspectors, grants specialists, administrative, and other support staff. To be considered for open positions, please fill the form out below to submit your resume.
Internship
At NFPS, our internship program is designed to provide experience and hands on training to graduate and undergraduate engineering students. If you are interested in interning with NFPS and furthering your education while learning the tools of the trade, please
forward your resume to us via e-mail
.
Working with the NRPS team might be the perfect fit for you
1- Fill out the Form Below
2- We'll Schedule an Interview
3- Join our Team