Our expertise at North Florida Professional Services, Inc. was founded on working with small, rural counties and cities with their professional needs. Our Grants Department is well equipped to help the Counties and Municipalities we serve, identify funding sources and assist in preparing applications to procure grant funds. The Department has acquired over $8.6 million in funding over the past 5 years to assist or supplement our local government clients provide essential services to our citizens.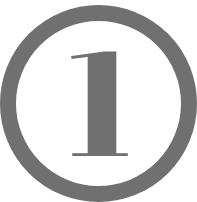 Share Your Needs List with Us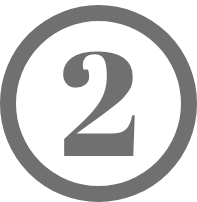 We Identify $$ Sources & Help You Apply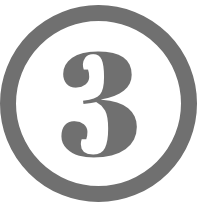 Fund Your Community's Needs
Do you need help securing funding for your agency or municipality?  The grant professionals at NFPS can help.  Schedule a free consultation today.
Are you a newly elected official looking to better understand the process of funding your community's needs through grant funding?  We've got a great free resource.
Save Time
Get your application right the first time.
Don't leave money on the table to be gobbled up by south Florida. 
When state and federal grant money is available, and ear-marked for projects in north Florida, it's just wrong to let it slip away.  North Florida Professional Services can help you apply, and win funding.
Avoid wasted time, disappointment, and frustration.  Schedule a free consultation with NFPS today.