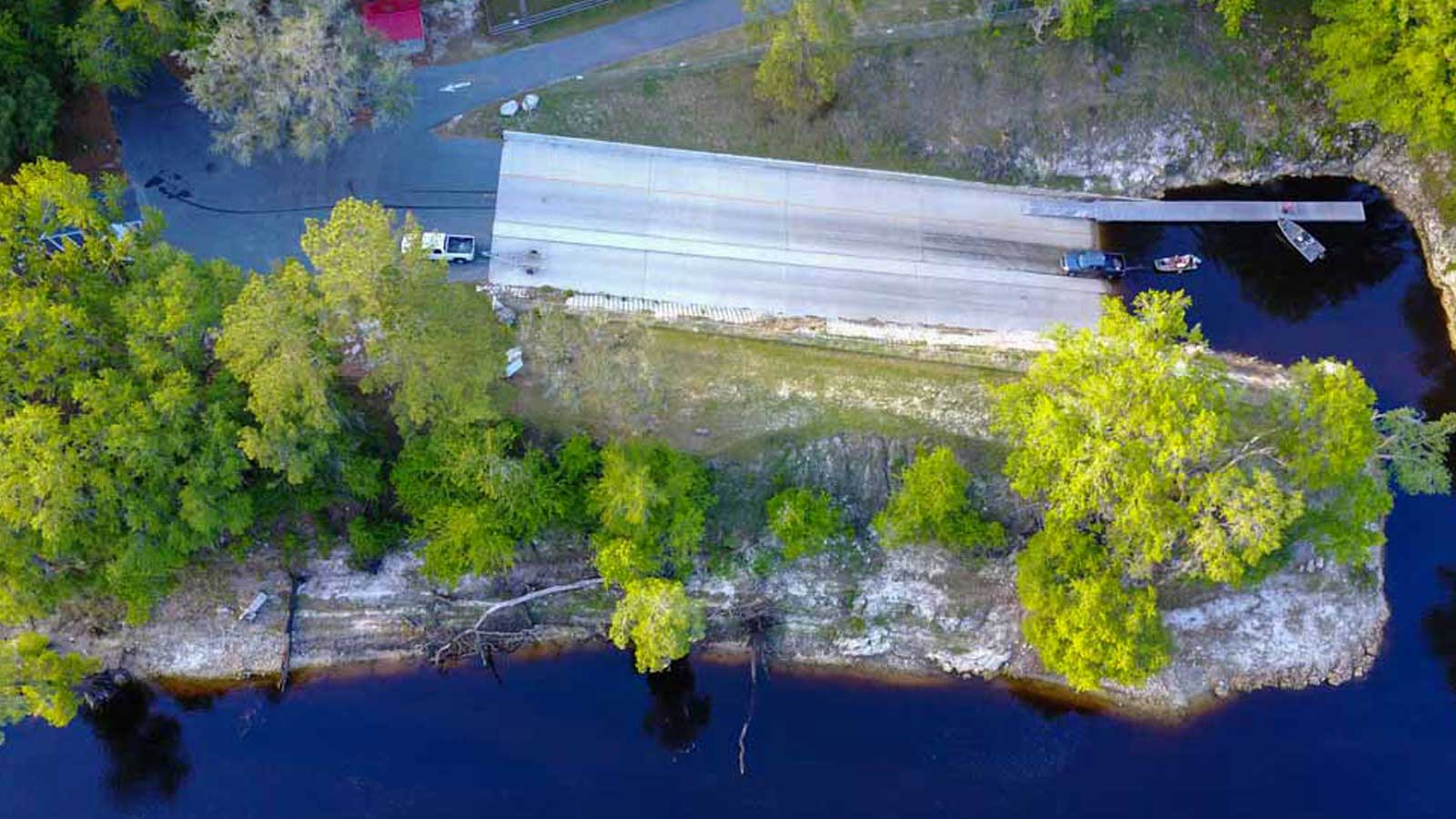 COLUMBIA COUNTY, FL
NFPS performed the feasibility study, master plan and completed the
engineering design and cost estimates for this County owned and operated
125,000 gallon-per-day (GPD) Potable Water Supply and Distribution System and
the 125,000 gallon per day modular Waste Water Treatment Plant which can be
expanded in 125,000 GPD increments up to a 500,000 GPD capacity.
The project also included a 19.17-acre effluent spray field where reclaimed
wastewater will be used to grow grass. The water treatment and wastewater
treatment facilities are located on 78-acres of land purchased by the County,
approximately 2.7 miles west of I-75/SR-6 intersection. The modular wastewater
treatment plan included a 460,000-gallon retention basin and irrigation pump
station.
Engineering design also included two 250,000 GPD groundwater wells, a
250,000-gallon capacity elevated storage tank sufficient to provide
fire-protection water within the facility's Planning area, a 3-mile long water
distribution pipeline system along SR-6 and a main wastewater lift station with a
2.5-mile long force main.
NFPS QUALITY COMMITMENT
NFPS performed engineering services for this Florida Boating Improvement Program (FBIP) funded project in Hamilton County in order to restore and expand the boat ramp located at Gibson Park. Work performed on this project included bidding and negotiations, contract award recommendation, construction contract administration, all the necessary on-site inspection, pay requests, reporting, and close out activities.
PROJECT TYPE
Boat Ramp, Grant Services, Recreation
CLIENT REFERENCE
Hamilton County
Louie Goodin, County Coordinator
1153 US Hwy 41 NW, Suite 2
Jasper, FL 32052
PROJECT MANAGER
Gregory G. Bailey, PE
Contact Info:
(386) 752-4675 – Phone
gbailey@nfps.net
Designer/Inspector
Chad McCormick
Contact Info:
(386) 752-4675 – Phone cmccormick@nfps.net
SERVICES PROVIDED
Feasibility Study
Master Plan
Topographic Suervey

Roadway Design

Site Development

Water System Plans and

Specifications

Wastewater System Plans and

Specifications

Permitting

Bid Preparation & Negotiation

Construction Contract

Administration
To Find Out More by Downloading Our PDF Brochure